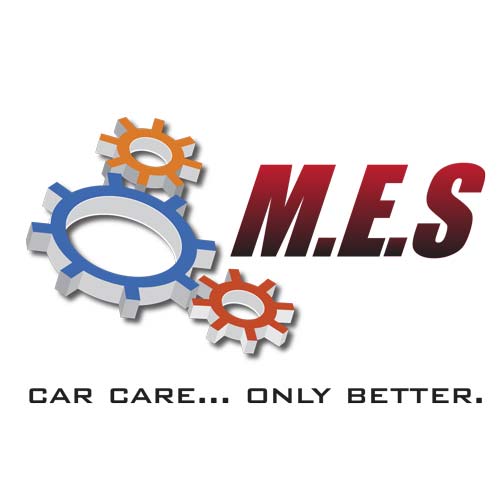 Mechanical Engineering Services, or M.E.S., is a local company based in the Cranleigh, Surrey area, founded by Jack Bruford, and formed on an ethos of high quality servicing and repair of vehicles, at a fair price to the public.
All the vehicles we work on are collected by ourselves, worked on to a level above that of all the relevant Industry Standards, and returned to the customer's home address, with both collection and delivery free of charge!
Is your vehicle less that three years old and still covered under Dealership warranty? That's no problem, all the work we carry out will maintain your warranty.
Please see the Services page for more information on the Services we provide.
We support the Right to Repair Campaign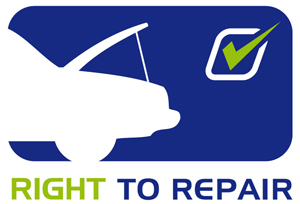 Cars have become more and more "computers on wheels". While technological innovations provide better emissions control as well as more safety and comfort, they have made it increasingly challenging to service or repair a vehicle. Without fair and full access to technical information, multi-brand diagnostic tools and test equipment, replacement parts and training, the independent automotive aftermarket will no longer be able to provide the 260 million motorists in the EU with the quality service and parts they deserve in the aftermarket care of their vehicles. Read more